CHJC Launches New Website – CHJC.org
---
CHJC (the Children's Home of Jefferson County) has launched a new website, CHJC.org. The site features the Agency's new CHJC logo, branding image, and color scheme combining user-friendly navigation access with a bright, contemporary design.
CHJC To Hold Foster Parenting Informational Session in St. Lawrence County
---
Interested in becoming a Foster Parent? Join us on Thursday, January 9, 2020 and learn about the Fostering Futures Program in an informal, casual setting. The session will also offer opportunities to ask questions and speak with Staff. Light refreshments will be served.
North Country Women's Leadership Initiative Donates Funds for Foster Care Youth
---
The funds will be used as part of CHJC's annual Holiday Appeal to purchase pajamas and books for Foster Care youth, distributed by "Santa" at the youth's annual Holiday Party.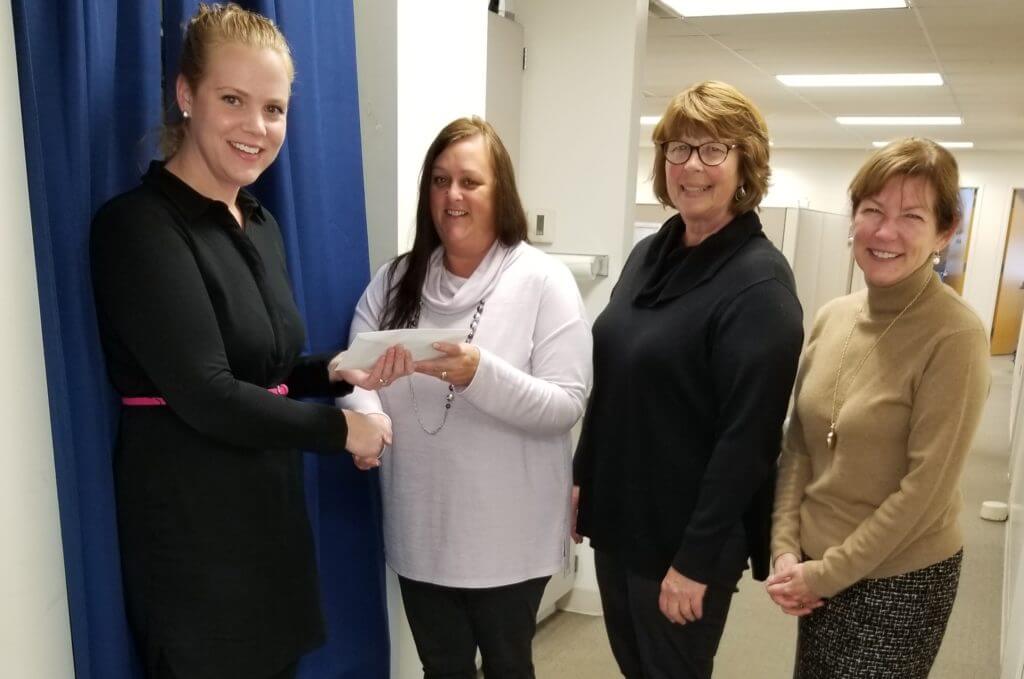 Boys & Girls Club SoZo Teen Center Receives Taco Bell Foundation Grant
---
The Boys & Girls Club SoZo Teen Center, an affiliate program of CHJC, recently received a $4,080.00 grant from the Taco Bell Foundation for Teens.
Haylor, Freyer & Coon Awards Chubb Charity Challenge Winnings to CHJC
---
Watertown insurance agency, Haylor, Freyer & Coon, recently participated in the Chubb Charity Challenge, a golf tournament focused on philanthropy.