Serving over 4,000 Youth and Adults
---
In response to the ever-changing needs of youth and adults in our community, CHJC has transformed its services to deliver strength and support for people of all ages. Our on-campus residential services have evolved from what was formerly known as an orphanage to a full spectrum of residential and community-based human services programs for people of any age living in Jefferson and surrounding counties. Take another look at CHJC today and see what we are doing to help make our community a better place to live.
Adult Health + Wellness
---
For all adults wishing to improve and maintain their emotional and behavioral health, CHJC offers individual and group counseling and treatment services, as well as coordination of supportive community resources, to help our clients cope with moments of crisis and make the most out of moments of calm.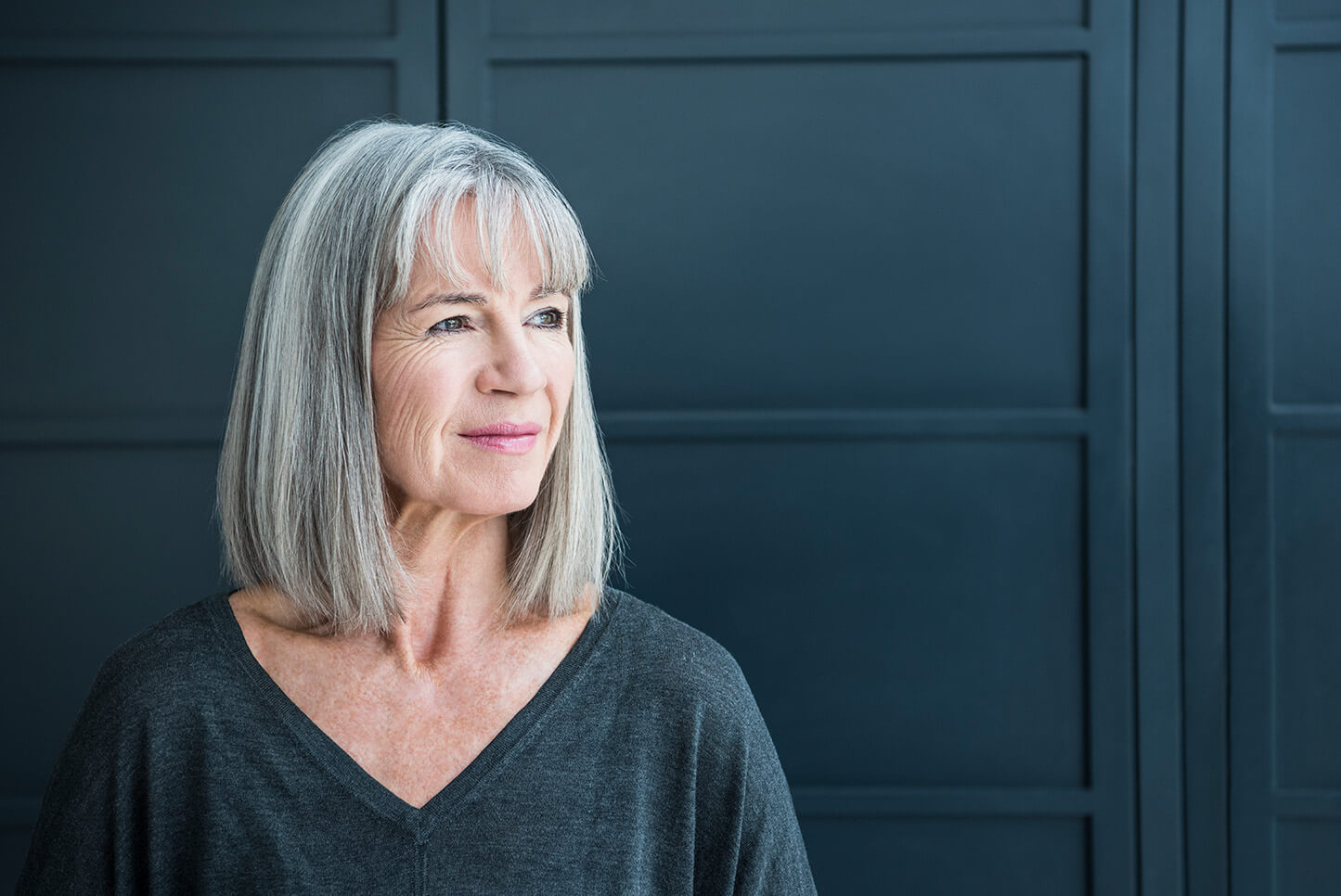 After-School Programs
---
The time a child spends when school is not in session is filled with positive social interaction, assistance with homework, special interest clubs and more. CHJC's programs are proven to help improve school work, increase activity level and build life skills.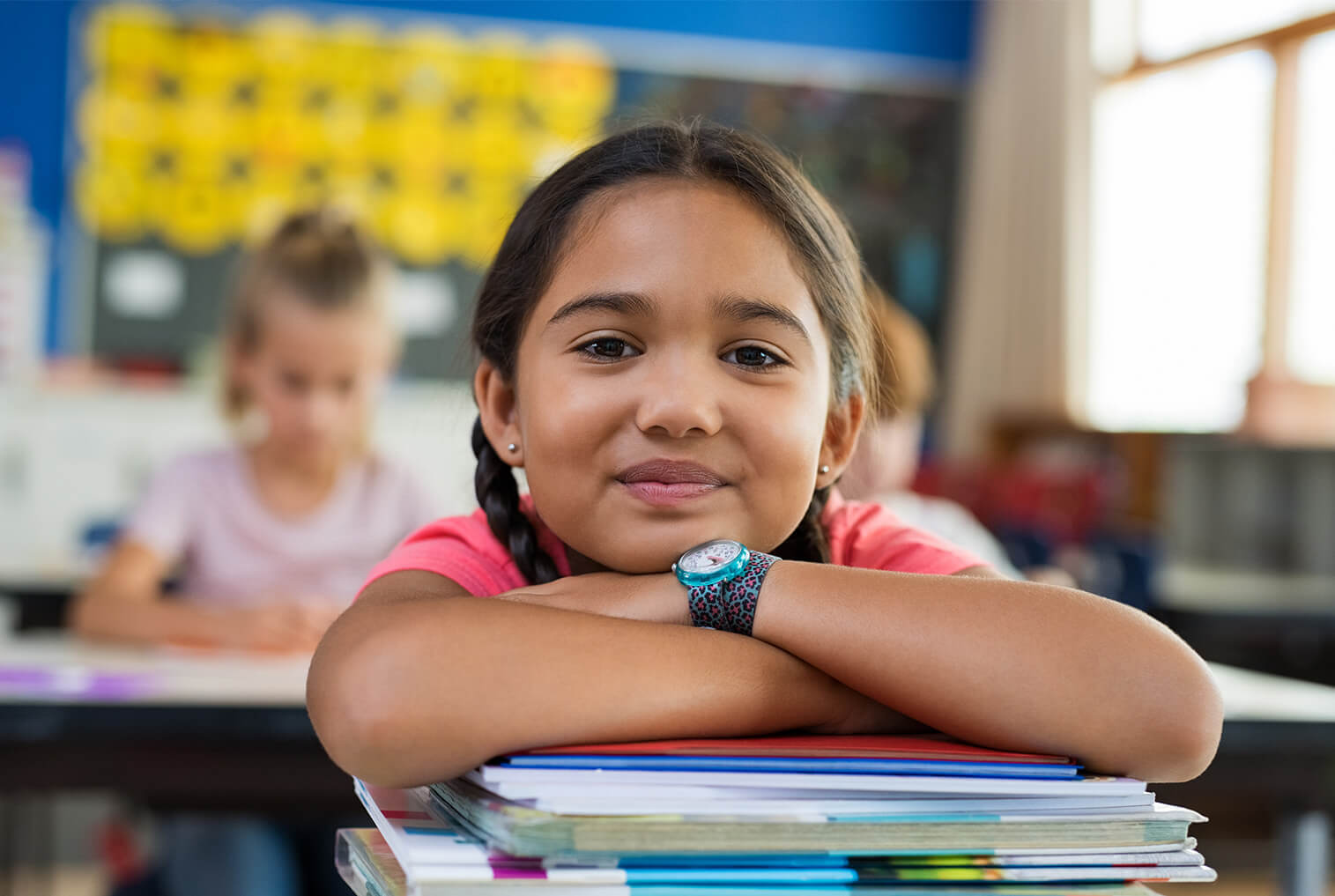 Foster Care + Family Permanence
---
Reuniting children with their birth families is our priority. It happens when we work together to strengthen, support and improve their lives at home. However, if reunification is not possible, adoption and kinship programs are alternatives to establishing a permanent home for our youth.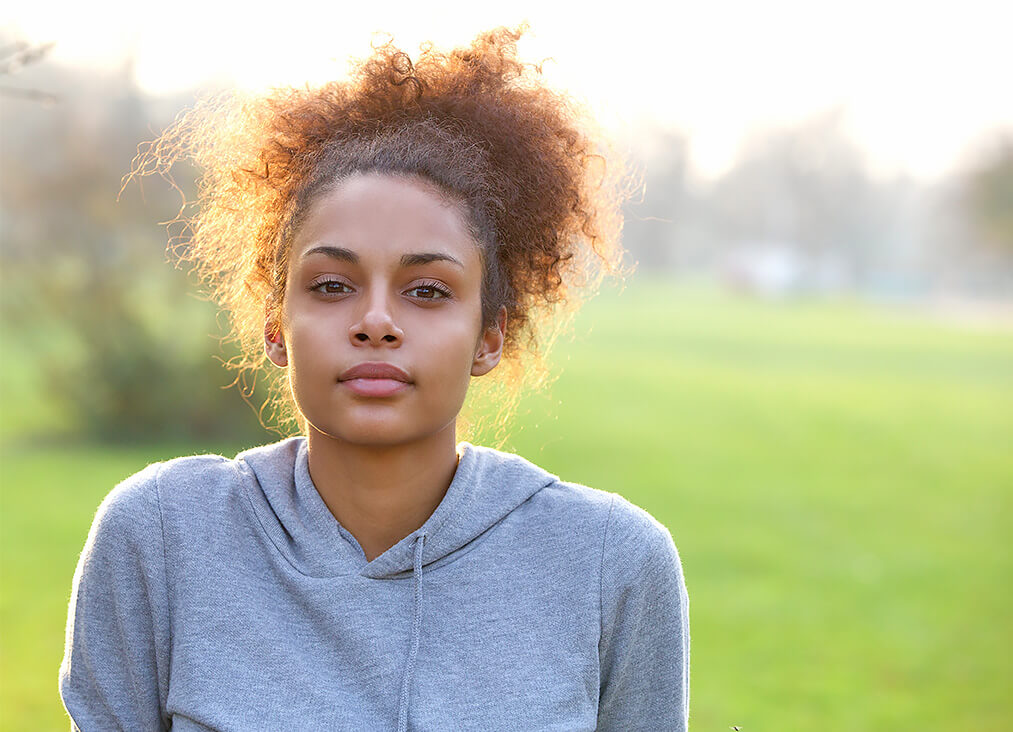 Youth + Family Support Services
---
When youth and families are facing challenges at home, they often feel alone, isolated and without a solution. By reaching out to CHJC, that doesn't have to be the case. We are here to provide support and guidance to help youth and families overcome adversity and thrive.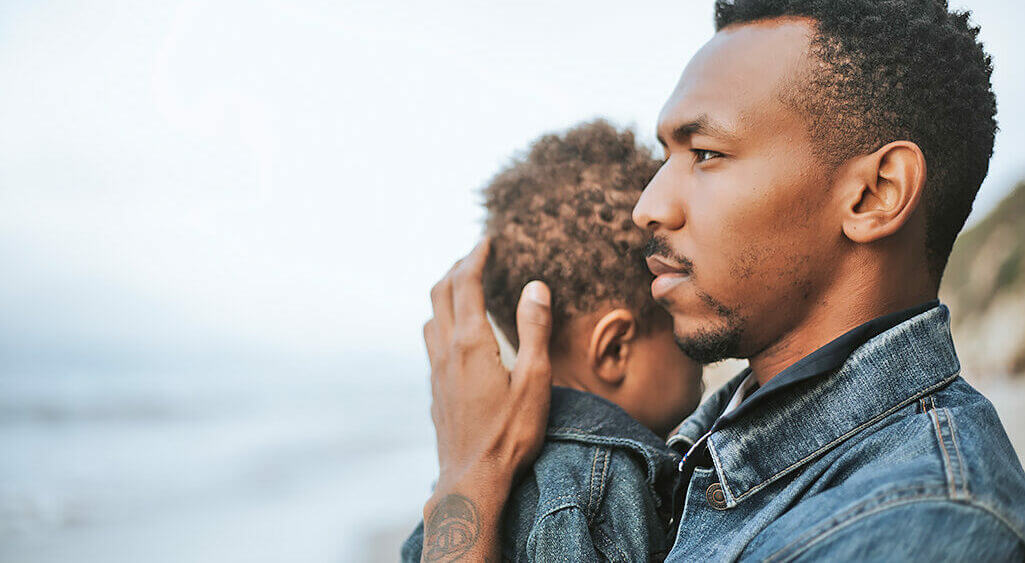 Youth Health + Wellness
---
The emotional and behavioral health of our youth is just as important as their physical health. CHJC is here to help children of all ages and their families learn to cope with an emotional and behavioral health crisis and to utilize necessary services to maintain it long-term.