Delivering Strength & Support for Our Communities
---
CHJC helps youth, adults and families succeed and thrive in both good times and bad. We are the largest human services organization in Northern New York.  We are also the oldest non-profit in the region, serving Northern New York communities for 160 years. While our roots are in child welfare services, we have recognized the needs of the Northern New York community and grown to serve adults and families as well. With a staff of nearly 300 committed employees, we are passionate about helping youth, adults and families overcome adversity by using a strength-based approach providing a strong support network so people can help themselves. These services cover youth development, youth and adult health services, foster care and family permanence and programs for at-risk youth and their families. For the CHJC team, this important work is our calling and our employees find their work  both rewarding and fulfilling.
Modest Beginnings
---
Like all things at CHJC, our beginnings came from discovering a need and finding a way to fulfill that need. It all started as a small orphanage opened quickly to serve two children but, from there, we quickly grew to become a home for more than 50 children. After years of finding temporary roofs to put over our children's' heads, it was clear a permanent home was needed. And, our Franklin Street location was the very first place we called a home of our own.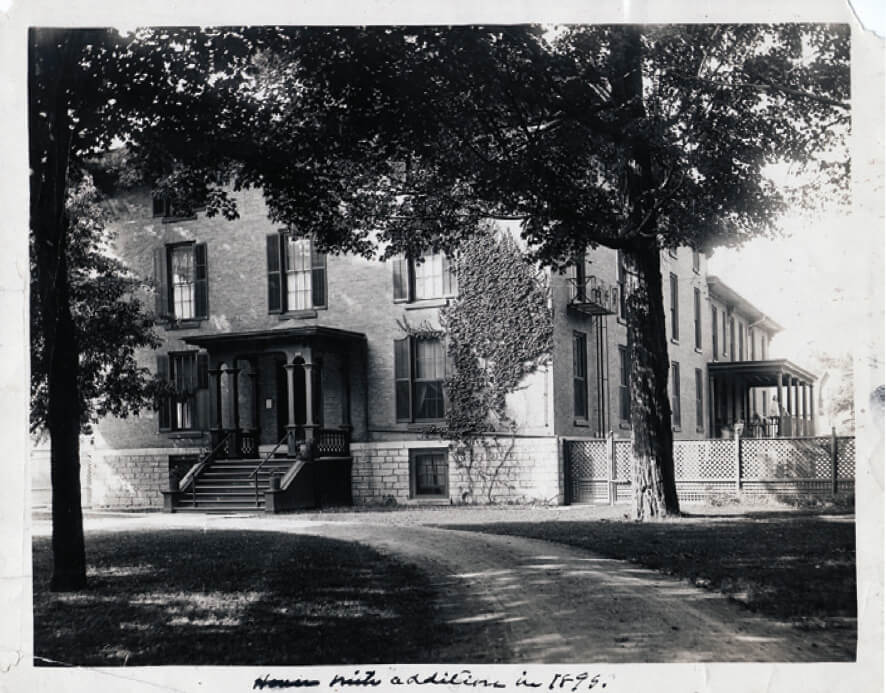 A Place to Truly Call Home
---
While Franklin Street served us well through many additions and renovations, eventually the needs of our community outgrew its space. The 14-acre Dunlap Farm on State Street was purchased to make way for a revolutionary approach to residential childcare: the cottage system.
This new model of care focused on creating a more family-like atmosphere. The cornerstone for our new home on State Street was laid in 1927 and has served as a foundation for our organization ever since.
More than 80 years after they were completed, the now renovated, original Campus cottages continue to provide homes for children in our residential care programs.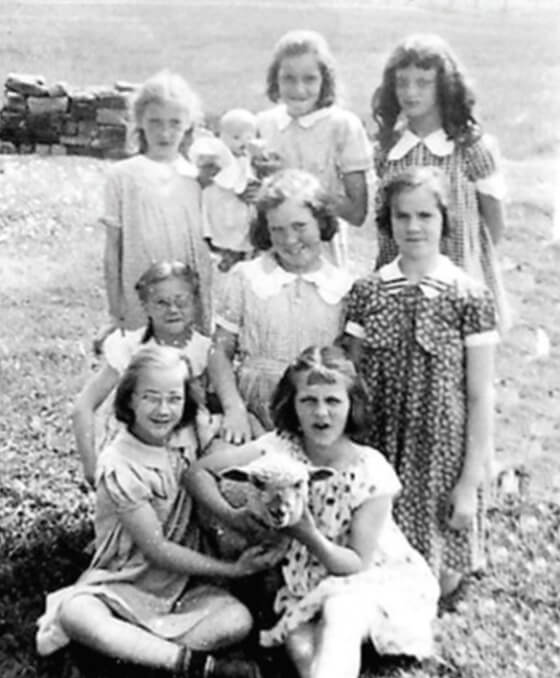 Making a Happy Home
---
In the 20s and 30s, CHJC's children flourished in a golden era. The cottage system was a roaring success. Flower, fruit and vegetable gardens bloomed. Residents participated in musical bands and clubs, and enjoyed endless recreational activities.
In the 40s, as families struggled to make ends meet in the desperate times of the Great Depression, CHJC thrived and became even more important as a safe haven for our communities' children.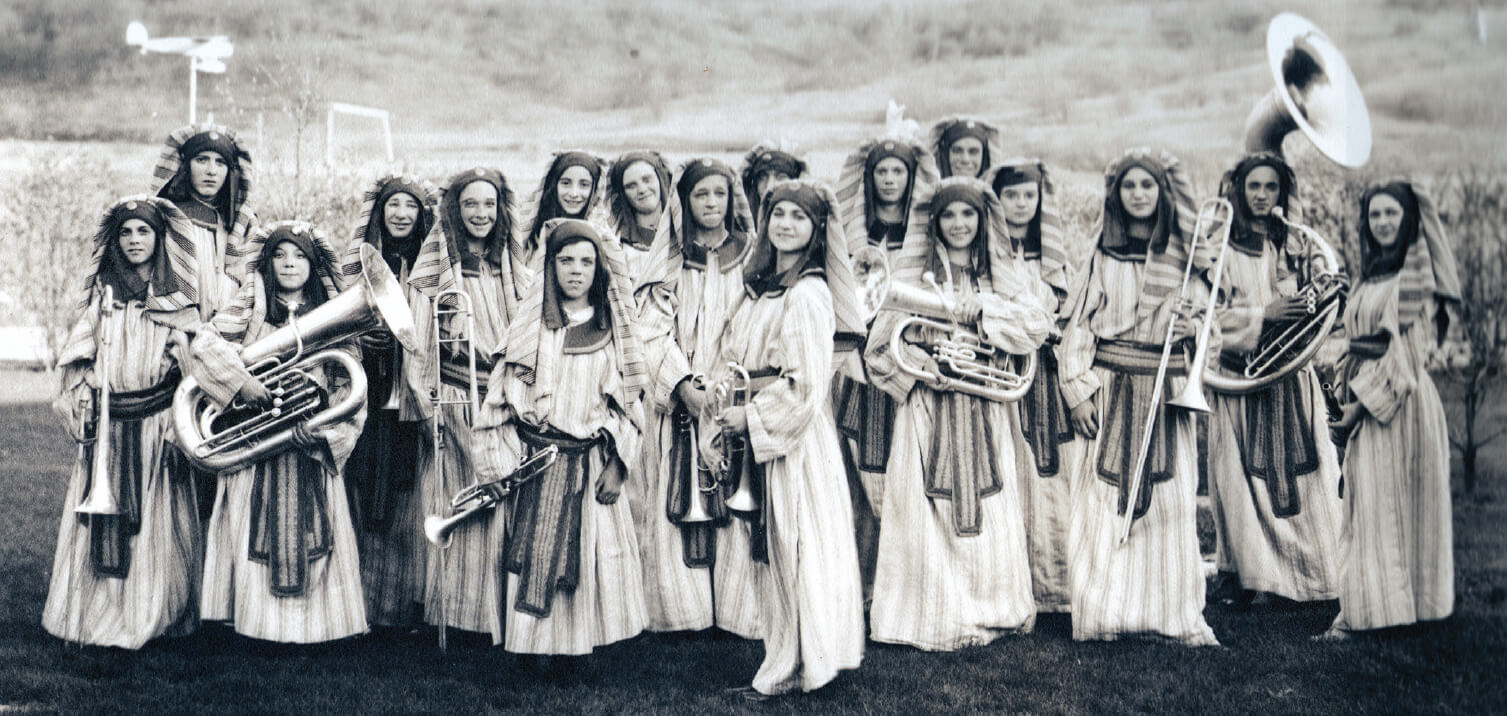 Built to Serve: Growing Needs
---
Over the years, CHJC continued to grow and evolve. Athletic fields, community rooms, and additional living facilities all added to the quality of life for our young residents. Our Campus gymnasium, dining hall and kitchen were constructed. And, many of our alumni were now going on to lead happy, productive and fulfilling lives.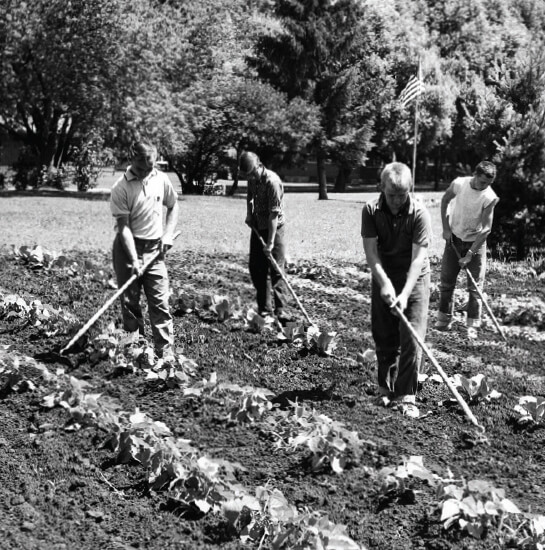 Transformation: From Orphanage to Residential Treatment Center
---
Over time, a growing number of residents needed trained professionals to help them cope with social, emotional and behavioral issues. In 1961, our first caseworker was appointed. Partnerships with community service providers were established. As CHJC evolved, our staff grew to include a nurse, social workers, tutors and recreational coordinators.
The state then asked CHJC to consider accepting at-risk youth for residential treatment. And CHJC said yes. These developments laid the foundation for the residential therapeutic treatment center CHJC is today.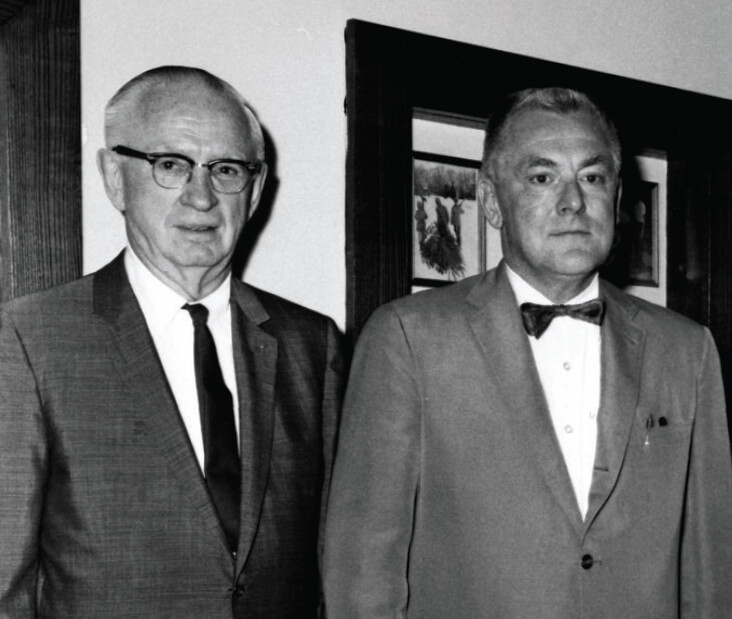 An Expanded Mission To Serve The Entire Community
---
The late 90s were a period of rapid growth and transformation and CHJC became a true multi-service provider, serving both adults and children.
Under the leadership of then Executive Director, Karen Richmond, the mission was to build a stable, vibrant, dynamic organization ensuring CHJC's continued service to our communities for generations to come.
There was a renewed emphasis on keeping families together and creating stronger unions at home. Our foster care programs flourished. And new programs in adult and children's mental health services as well as community youth programming including the drop-in Teen Center and after school programs were established.
As CHJC grew rapidly, the bottom line always remained the same –caring for the people in our community.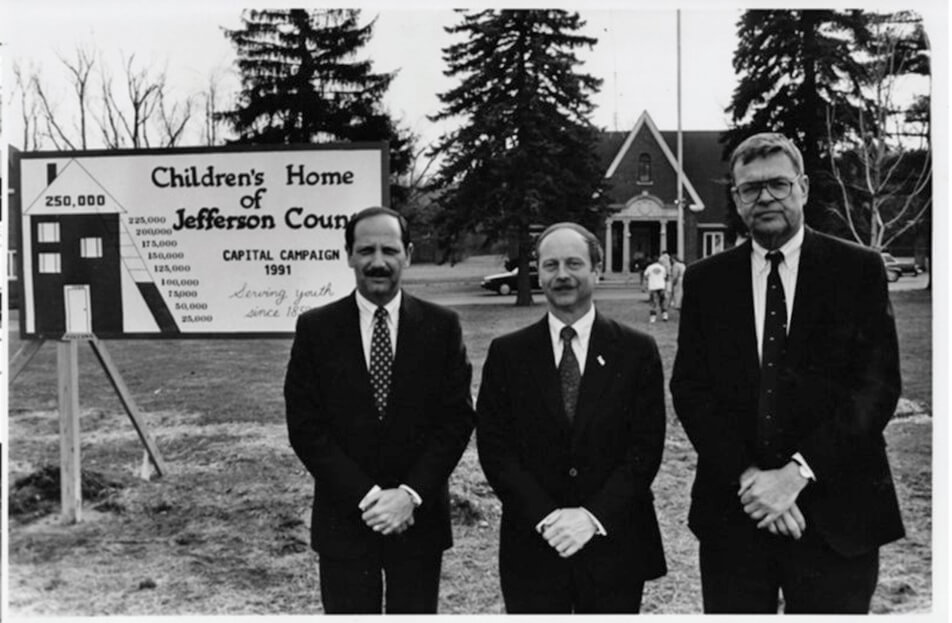 A Vision for the Future
---
And now, it's time to advance our mission even further.
Our new Empsall Building location is just another example of how CHJC continues to embrace change by directing it forward to better serve our community. Our newest location delivers a modern, fully integrated healthcare facility offering high quality, therapeutic, primary care and behavioral & mental health treatment, as well as Care Coordination services; all in one convenient, easily accessible downtown location. Helping to advance our philosophy that everyone deserves access to the best available social, mental and physical health treatment, delivered with care, dignity and respect.